VIEW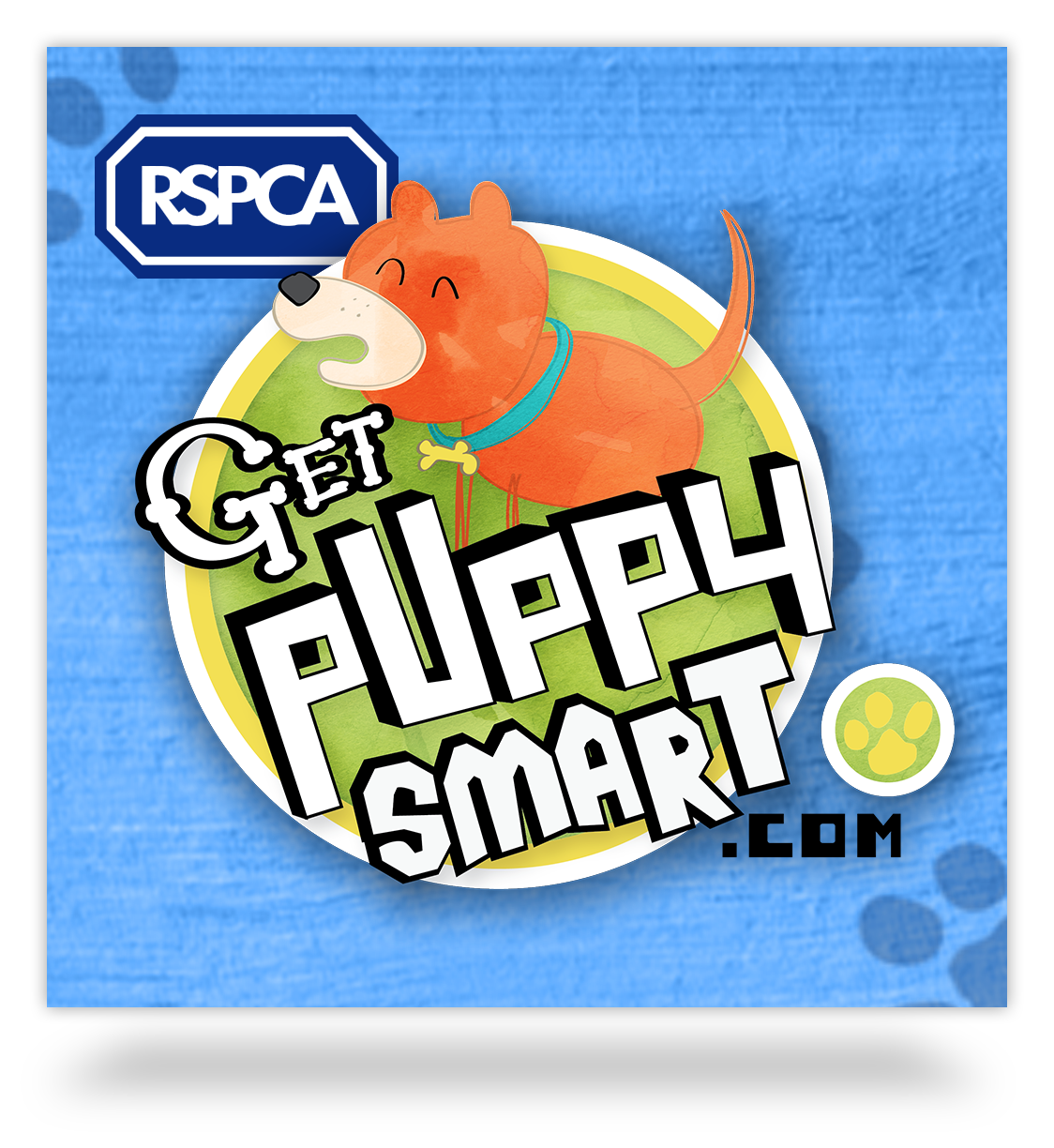 ---
Get Puppy Smart
Mind Orchard
2011
---
This award winning project was commissioned by RSPCA to be a guide to anyone buying a puppy and what's to be expected for the first year and onwards.
The brief was an interactive video with extra information available that can be used as a resource. The client was keen to have all the extra pages searchable, html where possible and accessible by url but also wanted to be able to view the additional pages without affecting the progress of the video.
I achieved this by creating a custom video player in AS3 which loaded the additional information as html overlays, pausing the flash underneath.
The project won Web Marketing Association 'Outstanding Website' for 2011 as well as Interactive Media Award 'Best in Class – Pets' and 'Best in Class – Advocacy'
I was responsible for the site build and CSS
Design, artwork and video provided by Mind Orchard.