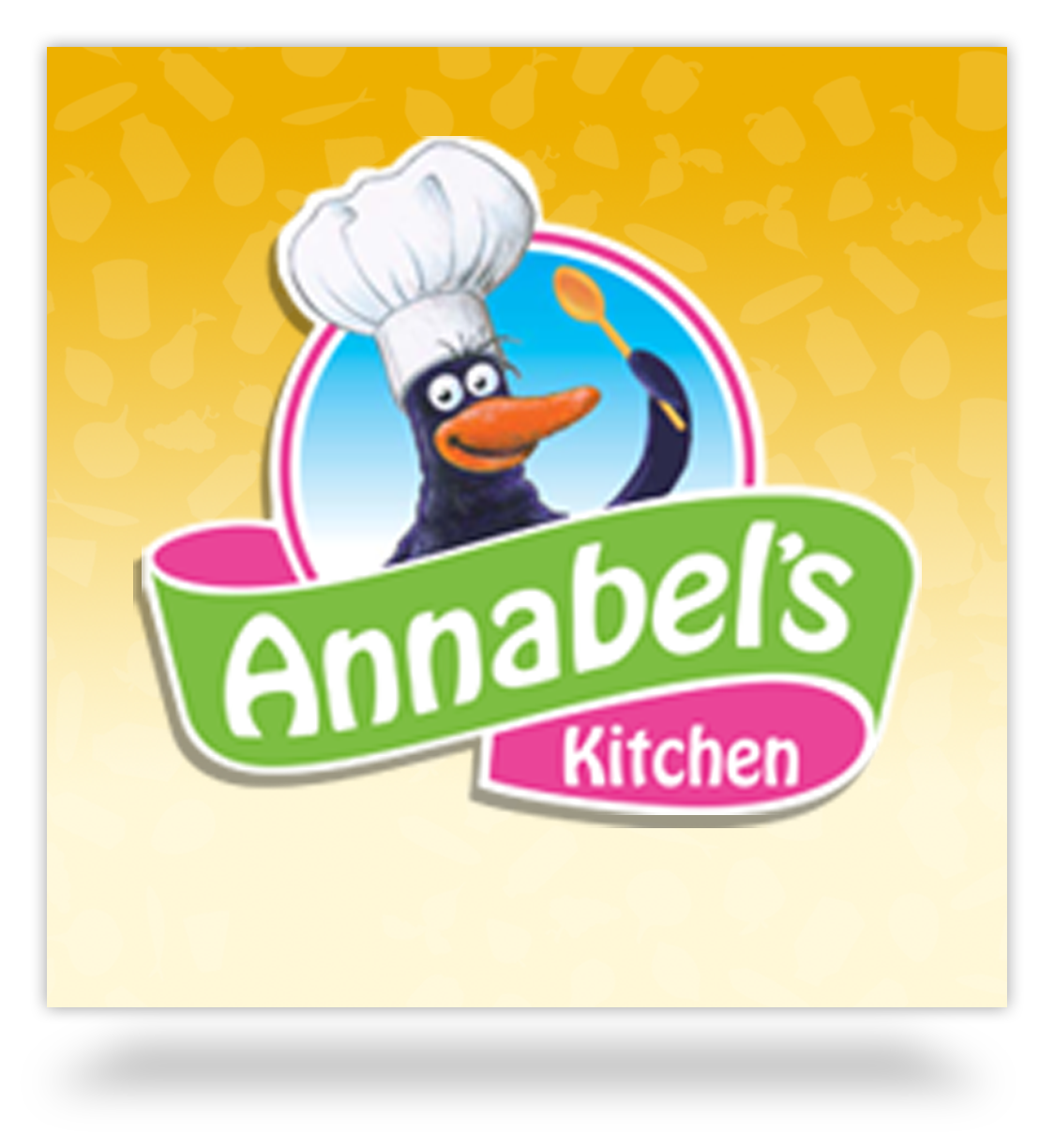 ---
Annabel's Kitchen
Mind Orchard
2011
---
Award winning microsite for Annabel's Kitchen, a new kids TV show on ITV.
This site launched with and ran alongside the tv show. Every day we released new recipes, activities and games so it would keep people coming back for more. The site was very popular averaging over 2000 hits a day while the show was running. The site also took first place in the Broadcasting category at the WMA WebAwards.
It consists of a main hub, four zones each with games, video, activities and downloads. The main focus is an interactive recipe book which aims to drive sales to the publication.
I built the site using AS3.
Design and illustration provided by Mind Orchard