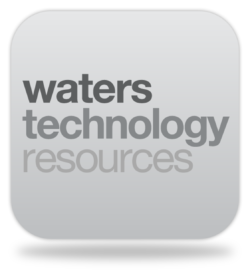 ---
WatersTechnology Resources IT Library
Mind Orchard
2012
---
This app allows users to browse and download white papers from WatersTechnology Resources library.
The app is actually a HTML5 web app housed in a PhoneGap wrapper so that looks and acts like a native app and can be distributed through the app store.
This method is useful for distributing across multiple platforms as you only have to develop the application in one language. The only downside to producing apps in this way is that the rendering isn't always as smooth as a native app and not all phones support HTML5 in the same way.