VIEW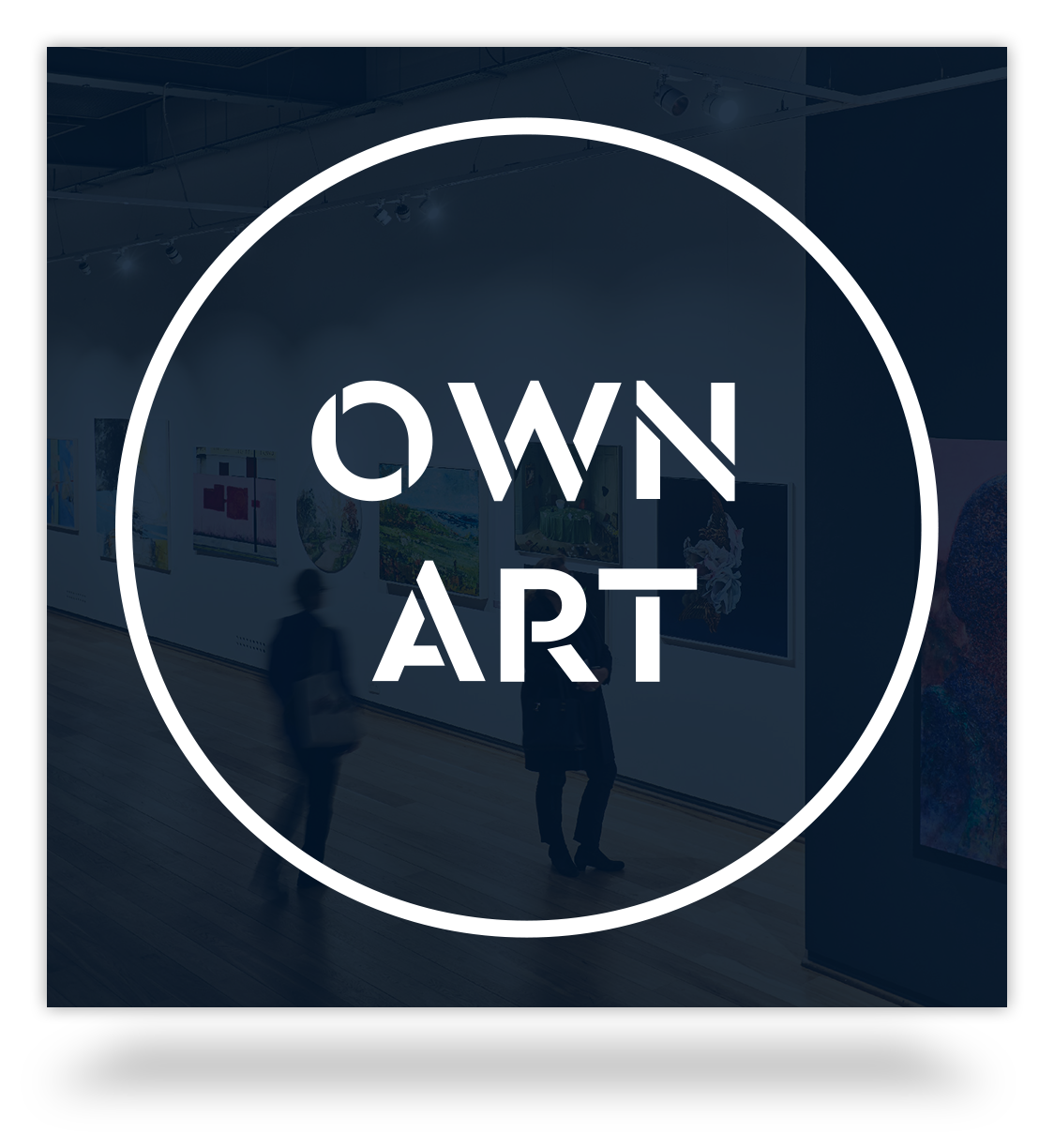 ---
Own Art
Wolfcub digital
2019
---
Own art connects people with galleries and helps collectors purchase art by providing interest free loans.
This was a complex site consisting of a front end for visitors to get information about the scheme and the galleries taking part, and a members area for the galleries to post news and manage the content for their page.
Own art also needed the ability to moderate posts before they go live and edit and review live posts without taking them down. This isn't a standard WordPress feature so I build a custom plugin to enable that functionality.
Designs and content provided by Wolfcub Digital.