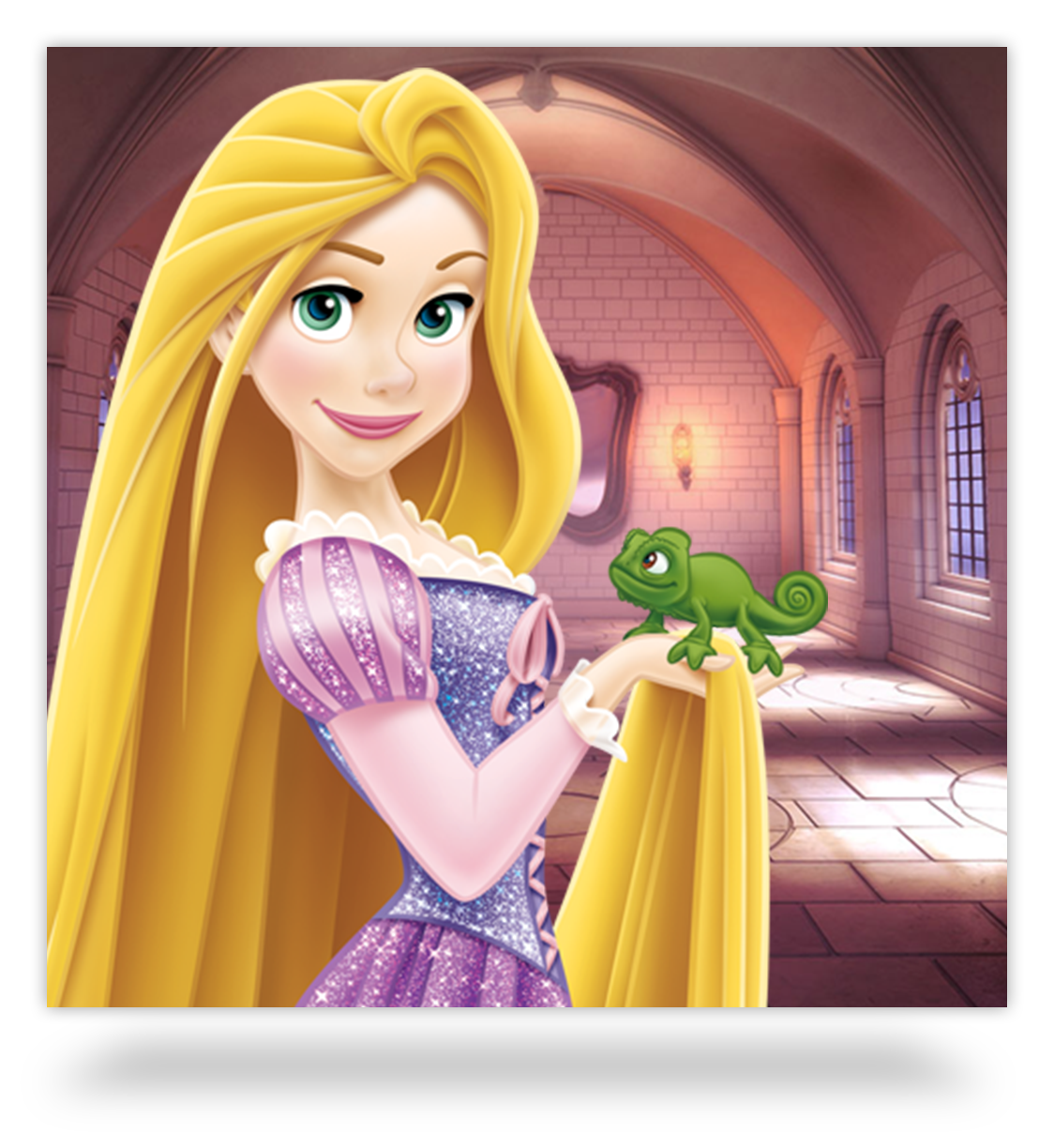 ---
Disney Rapunzel - HTML5 Game
Mind Orchard
2014
---
This is a HTML5 drawing game where players can colour in and customise 6 Rapunzel scenes and see them displayed in a gallery.
Part of the Disney Princess Academy site which was hugely popular and was released worldwide in multiple languages.
The game is built using createJS and is playable on desktops and mobile devices.
All designs and artwork were provided by Mind Orchard.