VIEW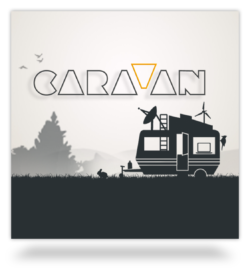 ---
caravan.com
Caravan
2014
---
Caravan is a young digital agency based in Dorset, specialising in design, animation and game development.
They came to me with a concept and I helped them to realise it by creating a fun single page HTML5 site.
Their old site was built using WordPress so I developed a custom theme that gave them all the added functionality they needed whilst maintaining their original data.